About Us
All of your home care and pharmacy needs are available at one location. We use a total TEAM approach, in which our pharmacists, respiratory therapists, and equipment technicians combine the latest health care technology with a genuine concern for each patient's well being. All of our services are designed to provide the physician, care coordinator and patient a continuity of care that includes the highest quality medical treatments, therapies, equipment, and reimbursement assistance.
Mabry's offers prescription delivery to your home. We also have a drive thru window for your convenience.
We offer "free" prescription delivery in Richmond County. Mabry's home medical equipment services are available in the following counties: Richmond, Moore, Anson, Scotland, Stanly, Montgomery, Hoke, and Robeson. Call 1-866-762-2797 for more information.
We can be accessed 24 hours a day, 7 days a week.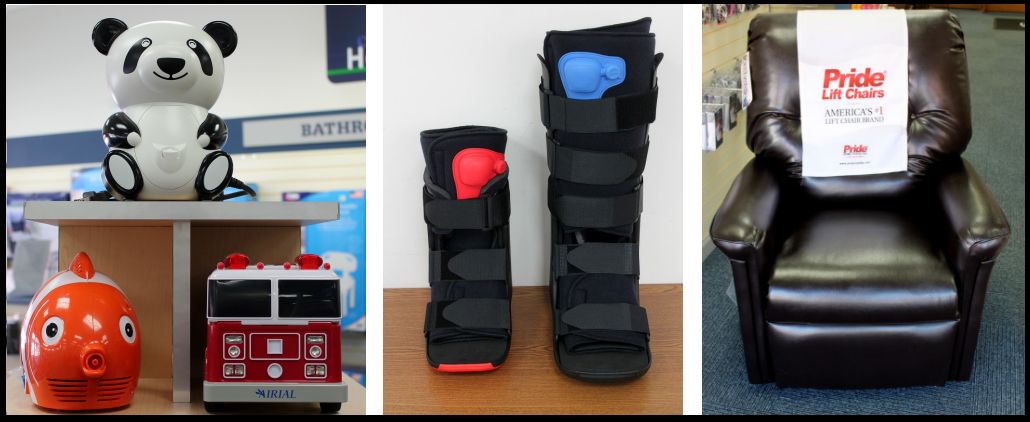 Our Mission
Mabry's Drug and Home Care is committed to enhancing the quality of life of those in the communities we serve. To do this, we consult with the patient, caregiver, and physician to determine the most appropriate plan of care for the patient. We implement that plan of care by providing the highest quality professional medical services, technical support, equipment and supplies. The provision of these products and services is monitored and measured by our comprehensive quality assurance program.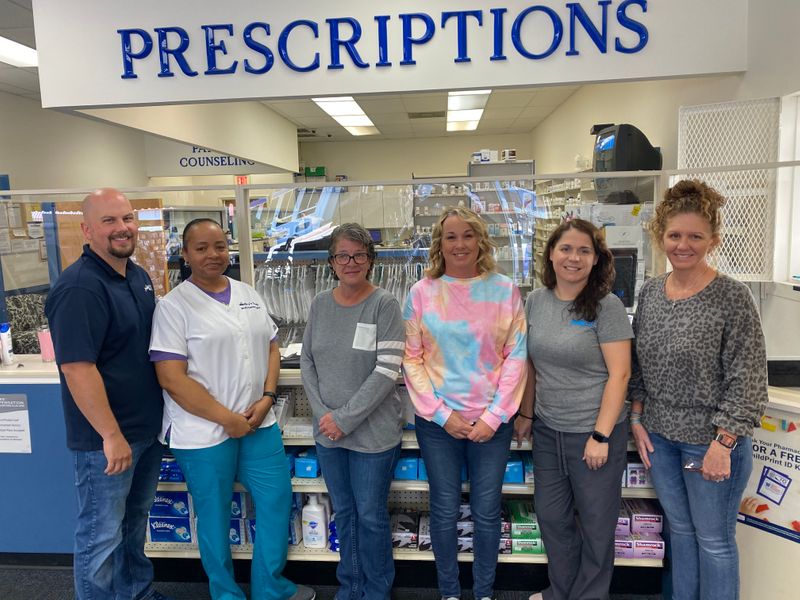 A Team Approach
At Mabry's Drug and Home Care, you can count on personal attention provided by our caring, professional staff. Our expertly trained pharmacists and friendly staff pride themselves on making sure your pharmacy experience exceeds expectations.
In many cases, home care demands a "total team approach." With this approach, under a physician's direction, our highly trained and experienced professionals administer a comprehensive health care program that addresses the specific needs of each patient.
The Mabry's Team includes
Pharmacists
Equipment Technicians
Registered Respiratory Therapists
Intake/Referral Specialists
Billing and Reimbursement Specialists
We Will Bill
Medicare, Medicaid
Blue Cross Blue Shield
First Carolina Care
Champ VA
And Many More!